Find out more about ST NICHOLAS CHURCH - CLICK HERE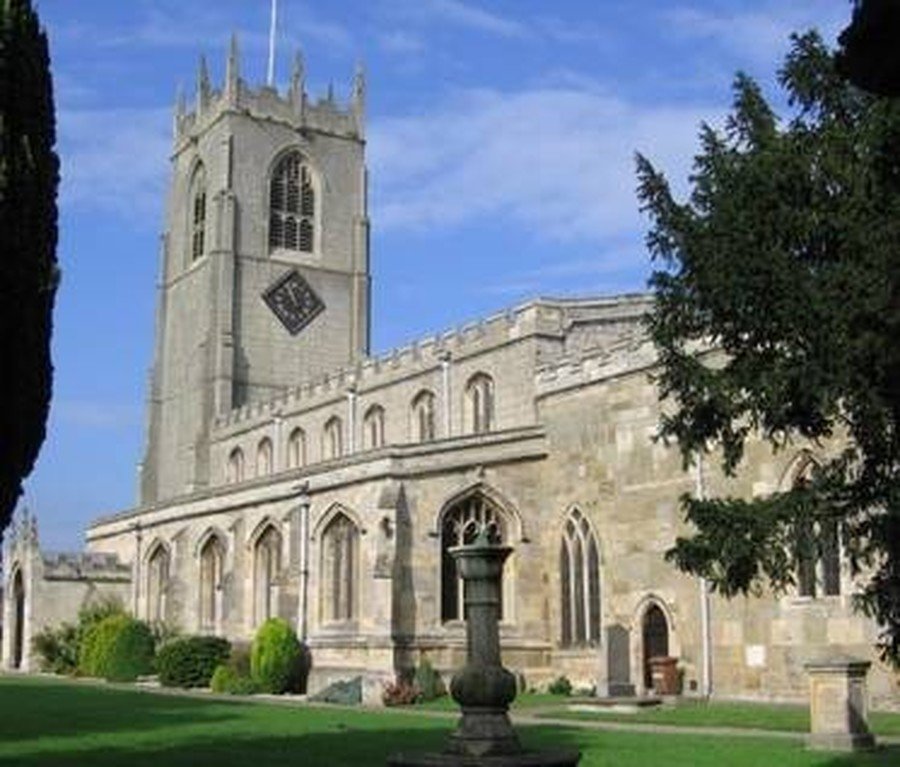 St. Nicholas Church has close links with Haxey Church of England Primary School. The Vicar, is the 'Ex Officio' Governor of the School, and the church also appoints three other school governors (known as 'Foundation Governors').
The Vicar visits school on a regular basis, both to lead Collective Worship, and to talk to different classes, on religious related matters. The children also visit St Nicholas Church as part of their RE units of study.
Throughout the year the school holds a number of services at St. Nicholas Church, many of which involve celebrating key Christian festivals.
Please click on the link below to access St. Nicholas Church's website:- www.haxeychurch.co.uk