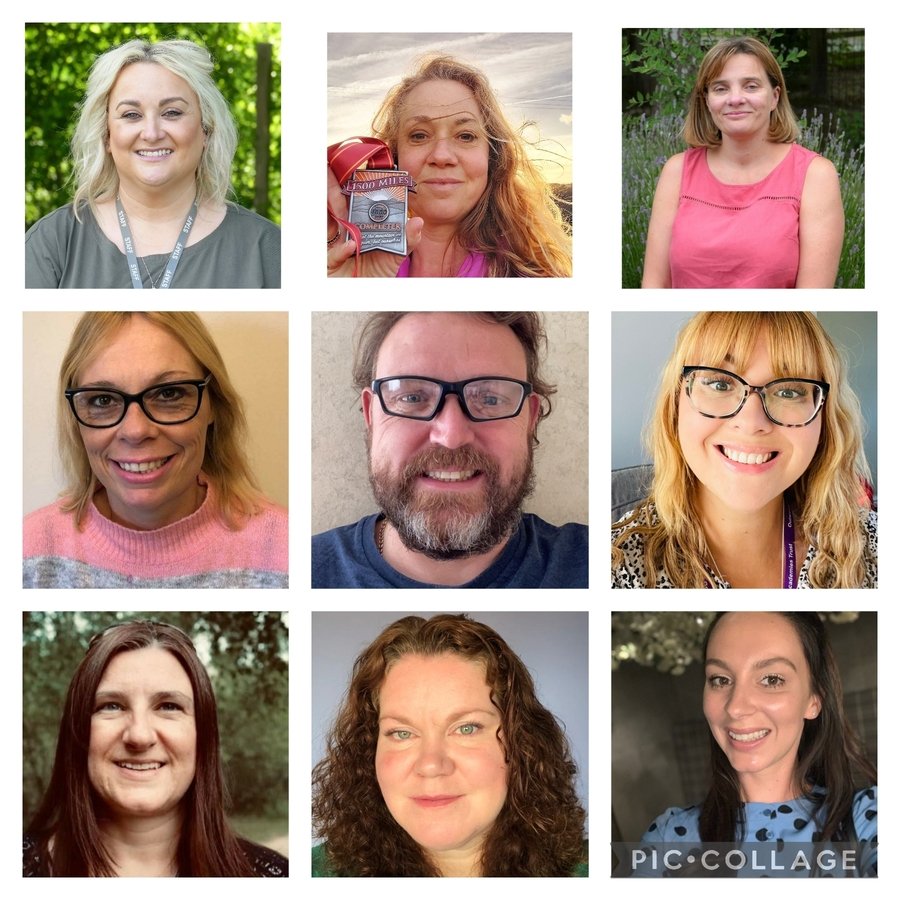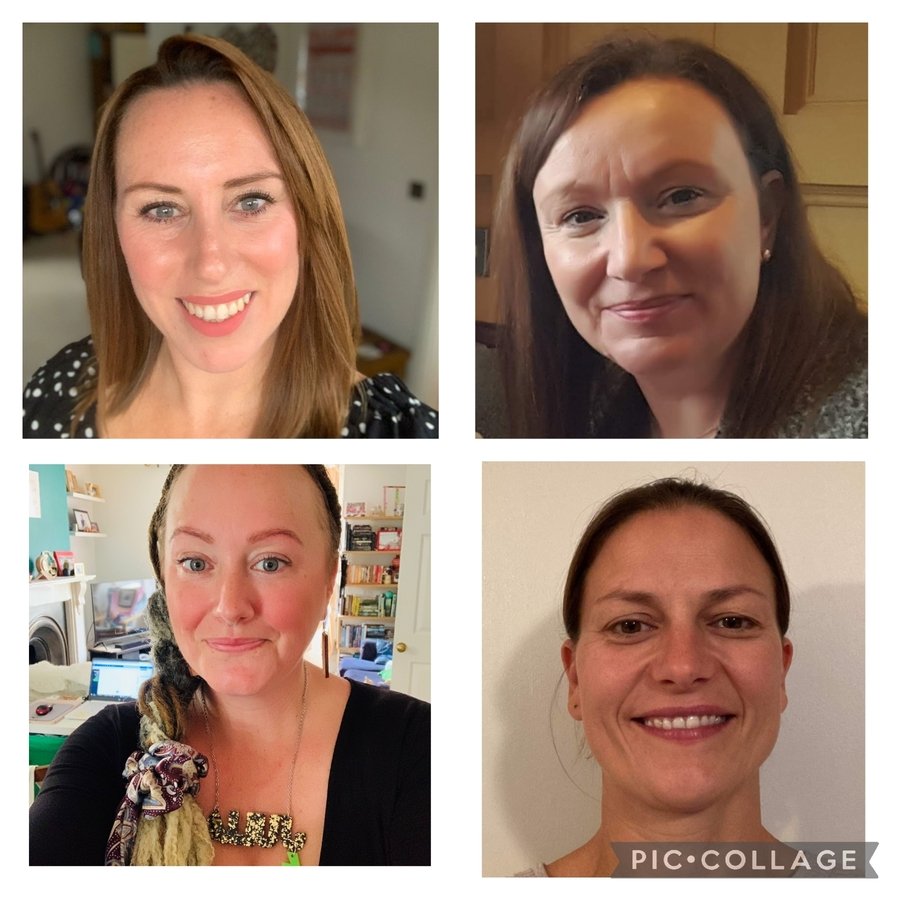 Haxey PTFA is a charity fundraising committee run by parents of children in the school and some of the staff. It helps provide all those little extras that enhance the children's educational experiences and opportunities.
What we do?
A range of events take place throughout the year and have included a:
Summer/Winter Fayre;
Talent Show;
Discos;
Santa's Grotto;
Cake Raffle;
Pop Up Shops and
Christmas Hamper Raffle.
Through such events we have raised thousands of pounds in the last few years. These funds have enabled the school to provide extra, valuable resources for the children to use. We have also provided funds for a new trim trail, ICT equipment, a new sound system, developed a new outside reading area and outside class room.
Come and Join Us
The committee usually meets once a month in school to organise events. Anyone interested in joining the PTFA can chat to one of our members, come along to a meeting or leave your details with the office.
The PTFA committee:
Chairperson: Lisa Dale
Treasurer: Nicky Dawson
Secretary: Julia Brown
Click here for the latest PTFA minutes
Click here for the latest PTFA newsletter
Click here for upcoming events
Isle of Axholme Foodshare Project